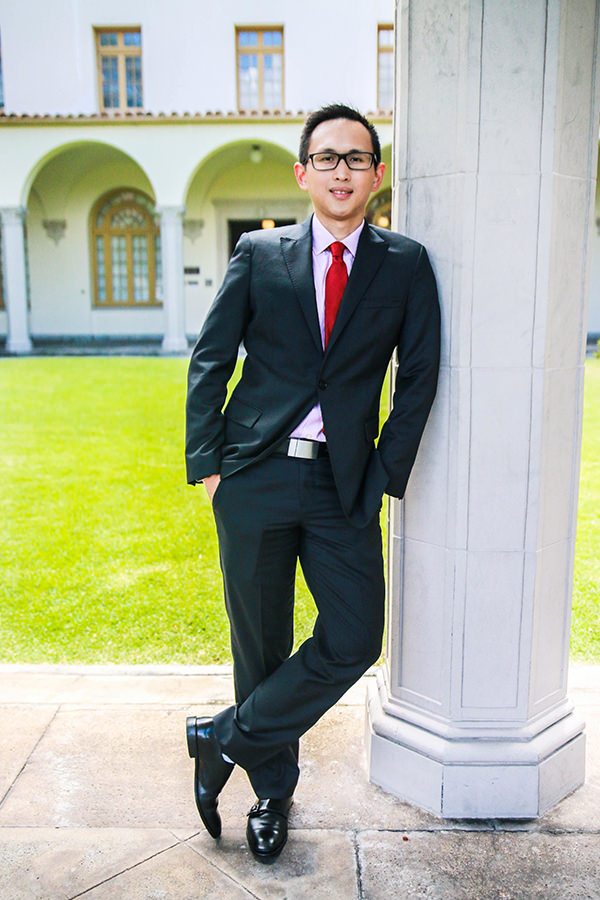 Hew & Bordenave is committed to educating business owners of their rights, as well as their obligations. Therefore, we offer Law Talks and Seminars throughout the year either through organizations and associations or directly through our office. The goal with many of these talks and seminars is to start a conversation with business owners who want to be current with their best practices or educate themselves on the legal issues that surround them. We have held talks on the following subjects:
Entity Formation
Intellectual Property Basics
CAN-SPAM Act
Social Media Policy
Buying/Selling a Business
Dealing with Compliance Issues
Drafting and Negotiating Contracts
Worker Basics for a Small Business Owner
Ryan K. Hew is also an adjunct professor at Hawaii Pacific University, where he teaches and lectures a Communications class in Media Ethics and Intellectual Property.
If your business or association is interested in scheduling an exclusive Law Talk or Seminar for five (5) people or more, please submit an inquiry either by calling us at 808-944-8400 or emailing admin@HewBordenave.com for availability & rates.