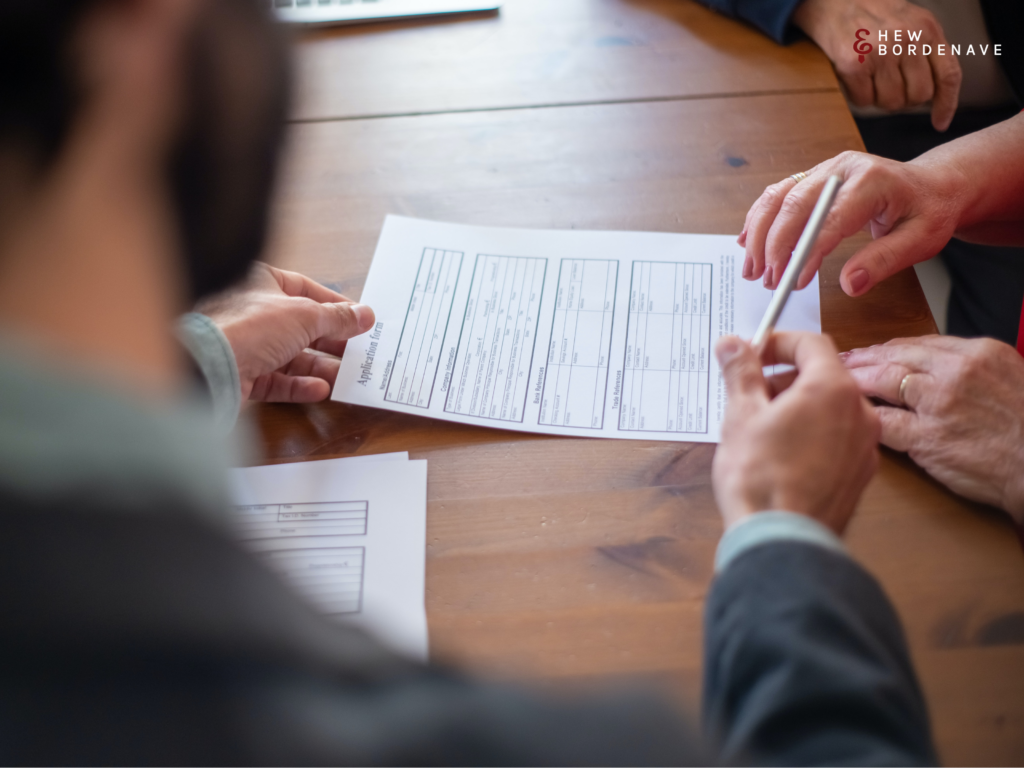 One of the most common issues we assist our small and medium size business clients with are payment disputes. Specifically, in the construction industry, payment delays can become the make it or break it difference in a small or medium size firm. This can be instigated from the type of contract used, or just unwarranted payment delays that need resolution as quickly as possible. Here, you will read about some commonsense tactics for getting paid in a timely manner.
At the outset, this may involve contractual issues, which here are some approaches to avoid this, or at the very least, understand your rights when there is a delay.
What are the best ways to avoid, or resolve, a payment dispute, and how can I get paid when I am owed money?
One of the best ways to resolve a payment dispute is to have a well thought out and clear contract regarding the respective obligations of the parties. While describing the materials used and where they are to be applied is all well and good, for our purposes, it is pivotal that it is clear when payment is due to the service provider. Sometimes, in the rush of getting selected for a job, a builder / contractor has an unclear contract (if one at all) that makes payment deadlines unclear or entirely ambiguous. To that end, there are standardized forms for most design / build projects, and there are also ways to have your own drafted – usually by an attorney. As it is mentioned here first, the best way to avoid payment issues is to have a strong contract between the parties.
Sometimes, the contract is sufficiently clear on the project's outcome, but the "milestone" obligations prevent payment even though a party needs to get paid to meet their own obligations. While it can be frustrating when you need the money, usually to pay your own employees or vendors, if you have not hit the milestones, or there is a dispute to that end of things, then payment is technically not due. At this point, even if you are feeling a financial crunch, there are very few options other than finishing out that phase of the project, or asking the client to assist you with an advance or preliminary payment.
Finally, and the most dreaded situation, is when there is a flat-out refusal to make payment even when due, despite the contract being clear and the obligations being met. In this situation, there are some commonsense approaches to get paid and resolve the issue. This usually entails attempting to communicate from the least contentious manner and then escalating up from there. In the end, you may need to litigate if you have done your work, it has been accepted, and you are owed money. Although that may be unpleasant, getting stiffed on your bills is probably worse.
Thank you for checking out this blog. If you have any questions about the information or suggestion here, please feel free to reach out to us at hewbordenave.com. Be on the lookout for more to come!