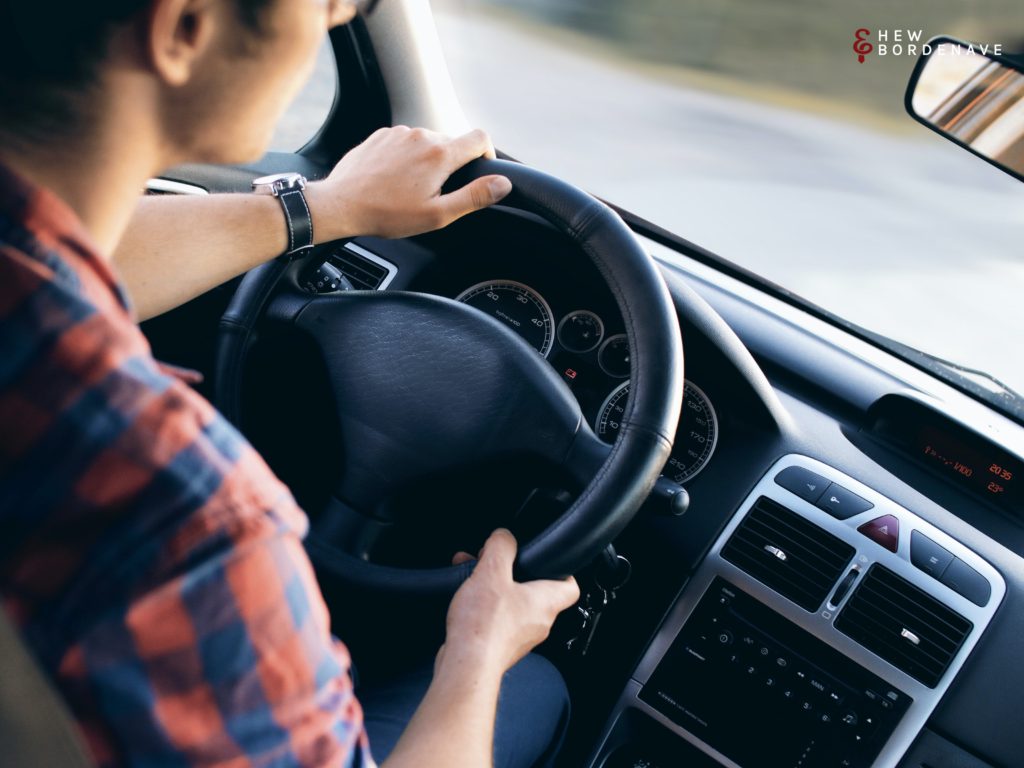 I Have Insurance, but Is That Enough?
Have you ever been in a motor vehicle accident, particularly when you were not deemed "at-fault?" If so, did you remember to exchange contact and insurance information with those involved? While it is relatively uncommon, there is a significant risk that the at-fault party failed to purchase enough insurance to cover the victim's expenses, or were driving entirely uninsured. According to the most recent study conducted by the Insurance Research Council, in 2015, 13 percent of motorists, or about one in eight drivers are uninsured. The same study shows that 10.6 percent of Hawaii's motorists drive uninsured.
What Is UM and UIM Coverage?
In Hawaii, drivers are required to have bodily injury, property damage, and personal injury protection (PIP) coverage. Uninsured motorist (UM) and underinsured motorist (UIM) coverage are optional types of protections that drivers may add on for a nominal fee. Covering yourself for UM/UIM situations is very important, although it is often misunderstood and sometimes overlooked. UM coverage protects you when the at-fault party does not carry auto liability insurance. UIM coverage kicks in when the responsible party does not have enough insurance coverage to fully pay your medical bills or car repair.
Why Is It Important to Have UM/UIM?
Although UM and UIM coverages are not legally required in Hawaii, it is highly recommended and extremely affordable. You are taking control of the unforeseen and protecting yourself from physical and financial harm caused by another drivers' negligence. Furthermore, adding UM/UIM coverage to your policy is very affordable. It costs approximately five percent (5%) of your annual auto insurance premium (e.g. if your annual premium is $800, UM /UIM will be $40.) It is important to protect yourself and your loved ones against uninsured and underinsured motorists.