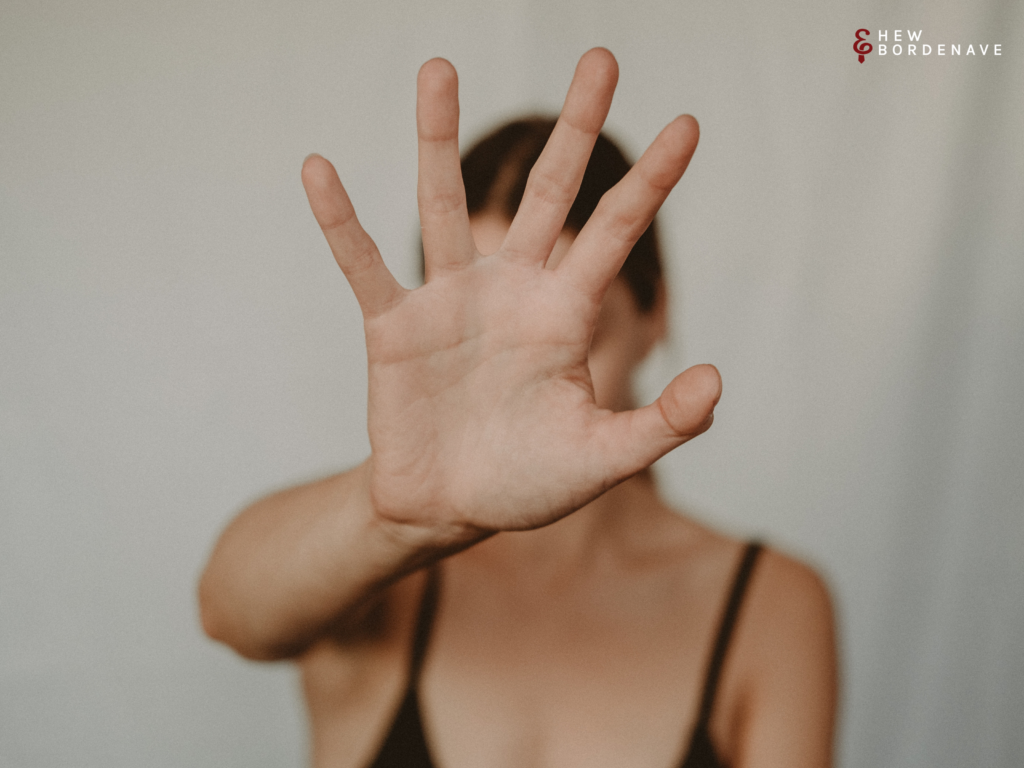 In a year of chaos, the Covid-19 pandemic, struggles for equality, and a deafening onslaught of political noise, there is another silent yet significant threat to our local communities and families. Unreported and underreported cases of domestic abuse have risen sharply locally and worldwide. Some public safety measures, specifically stay-at-home orders, which are designed to protect us from the external threat of Covid-19, are potentially causing an increase of domestic violence at home. In these instances, both the victim and their abuser are living in the same location, yet with the added obstacle of sheltering-in-place for days or weeks at a time. As a result, the victims are afforded little opportunity to leave, and it compounds an existing heath crisis even further.
Here in Hawai'i, the Domestic Violence Action Center (DVAC) is reporting an increase of cases of potential domestic abuse. Therefore, DVAC has implemented a text and chat feature on their website for discrete and effective accessibility for potential victims. DVAC is committed to stemming domestic violence and abuse through leadership, publicly available services, legal representation, survivor and system advocacy, community education and social change work.
Are you interested in assisting someone who may be in need? Please reach out to anyone you have concerns about to offer your support, make yourself a safe resource, and if at all possible, please consider donating to DVAC.
If you or someone you know needs help, please contact:
The Hawaii department of Health Hotline:

Call: (808) 531-3371
Text: (605) 956-5680

DVAC O'ahu Helpline: (808) 531-3771, or use their website's chat feature.
For emergencies: 911
Please also join DVAC in lighting a candle every Wednesday, from 8:30 – 9:30 p.m., during the month of September to raise awareness for those suffering in silence. Together, we can be a torch for change, and let survivors know we are here and committed to their safety.