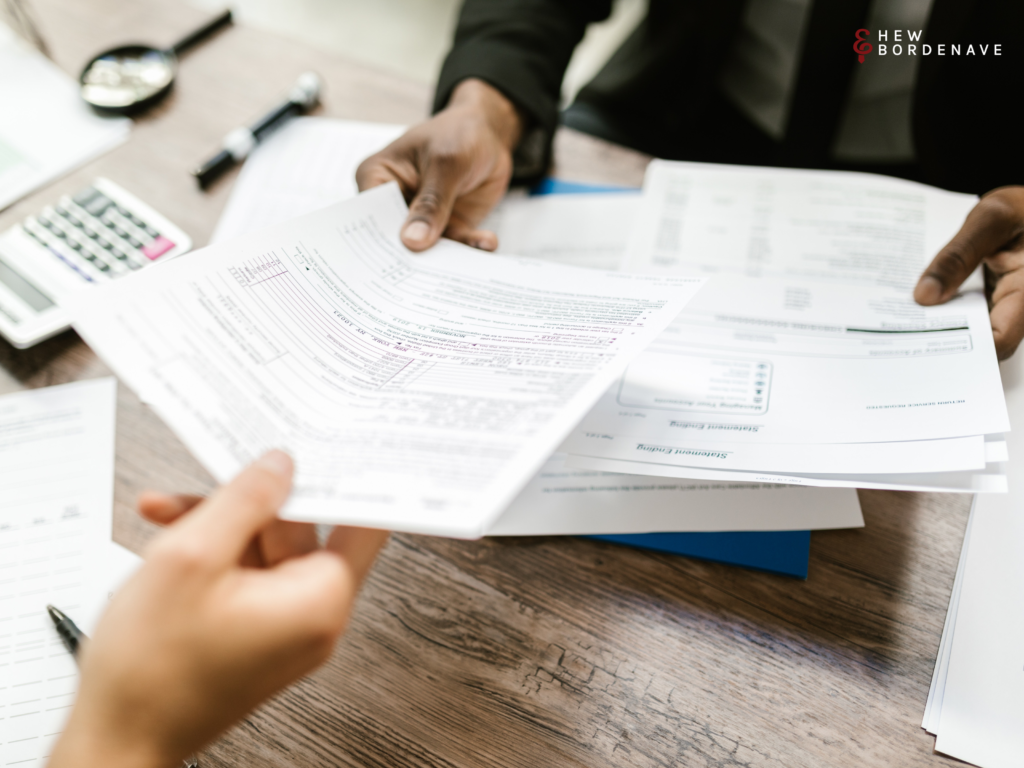 Last week the City and County of Honolulu announced the expansion of the Small Business Relief and Recovery Fund (SBRRF) and has added $75 million to the program. Businesses may qualify for up to $50,000 in reimbursement grants.
Business owners that missed the first round of SBRRF should consider applying this time, and those who applied in the first round can apply for a second time. Wondering if you qualify or when the application opens? See the guidelines below.
Who Qualifies:
O'ahu businesses with $5 million or less in annual revenue
Must operate in a commercial space prior to March 2020
Farmers and agricultural land or commercial fishing companies may qualify
501(c)(3) or 501(c)(19) nonprofit groups
Owner must be Hawai'i resident and business must be located in Honolulu
When to apply:
September 21, 2020 – Businesses with annual revenue less than $2 million
October 1, 2020 – Businesses with $2 million to $5 million in annual revenue
These grants are a huge help to the businesses that remained closed during the multiple stay-at-home orders. For further information about the Small Business Relief and Recovery Fund visit, OneOahu.org.
Honolulu Plans Re-Opening with Complex 4-Tier System
For Honolulu-based businesses, Mayor Kirk Caldwell announced earlier this week a 4-tier framework for reopening O'ahu. The tiers are based on the COVID-19 case amounts and positivity rate.
What is reopening in each tier?
Tier 1 began today with limited business openings. Some of the businesses opening with restrictions are retail, hair and nail salons, and restaurants. In tier 1 public gatherings of up to five people who are not from the same household is allowed. Keep in mind the exception of restaurants, where parties of only five from the same household are allowed.
Tier 2 would allow arcades at 25% capacity, as well as gym and fitness facilities. Personal care services will be allowed.
Tier 3 would see many businesses increase from groups of 5 people allowed to 10 people, such as real estate services, restaurants, and commercial attractions.
Finally, Tier 4 is still not full capacity and a "return to normal," but group amounts increase to 25 people for businesses like bowling, tours and skydiving, and restaurants.
Unfortunately, bars and night clubs remain closed throughout Tiers 1 – 3, and even for Tier 4 it is TBD.
There is a lot to digest in this tiered-system. It is best to review for your personal, and business choices. To see the full reopening strategy, visit this website.
With many changes in regulations, people may be confused or see potential loopholes/pitfalls. Additionally, business owners have to worry about noncompliance, and liability to their workers and customers in navigating these tiers.
Do you understand the new reopening 4-tier system? Do you have questions about how it applies to you? Or underlying liability issues? Let us know by e-mailing us at [email protected].