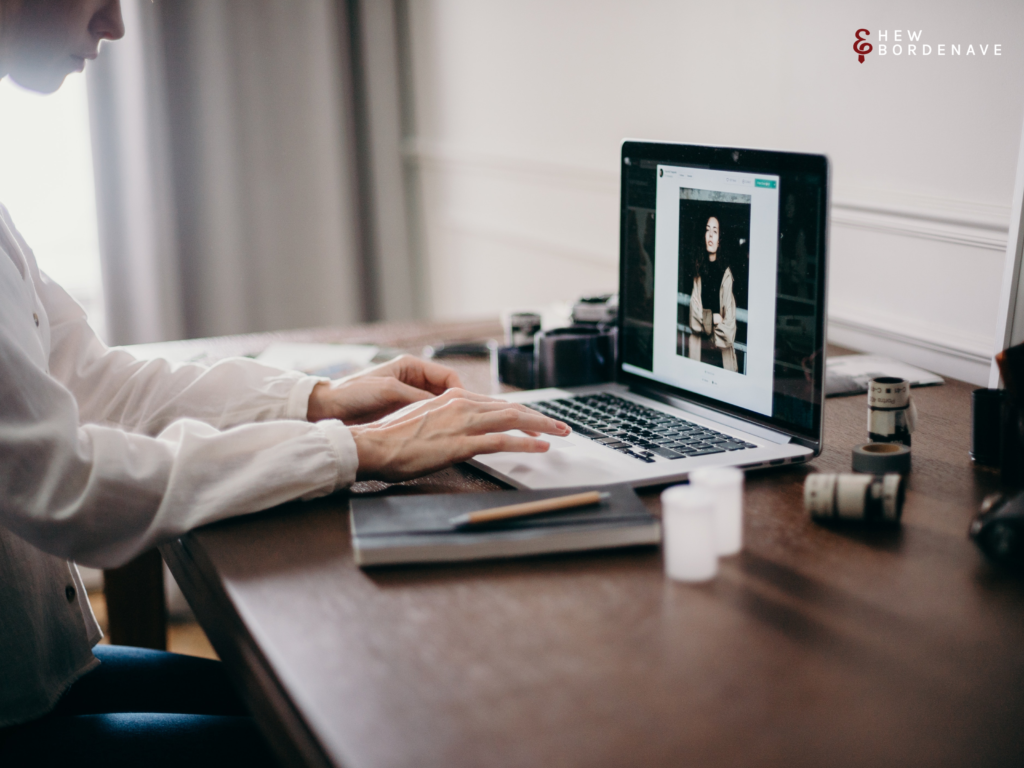 Generally, when larger companies change their workflow arrangement to comply with new regulations, small and medium-sized businesses tend to follow suit. Remember your email inbox when the largest retailers and social media giants updated their web/app privacy policies in the face of the General Data Protection Regulation (GDPR)? Smaller companies then tended to follow suit by updating their own privacy policies because they were following what bigger companies were doing. Will the same happen for remote working?
Trending Toward Remote Working
COVID-19 has accelerated the work-from-home/remote working trend. First, several of the tech giants (as well as other larger companies) have turned the temporary policy in to a permanent one. Also, newer companies that rely on professional, administrative, and tech workers were already leaning into utilizing less office space to reduce overhead costs.
Many industries have grown and thrived during the stay-at-home orders. Others have re-invented their business due to people spending most or all their time at home. For example, why offer a gym membership, or an on-site gym when customers are buying at home workout equipment?
Our firm allowed for remote working prior to COVID-19 and may continue to allow it into the foreseeable future. Employees in general may in fact enjoy the flexibility working from home allows. I've noticed that stay-at-home workers are now launching their Twitch stream, lifestyle YouTube channel, or other streaming platforms. Will workers even want to go back to traditional office settings once things return to "normal?" Answers depend, and may be divided.
Some Food for Thought for Hawaii and Remote Working
The trend causing remote working presents interesting opportunities for Hawaii. As certain industries close and people move away, this will create space for others to move in. It is true that the cost-of-living here is high for current residents. However, for those moving away from even more expensive zip codes or for higher income individuals wanting to return home, Hawaii might now be an option. I find tech workers, lawyers, accountants, and for others who can comfortably do their job almost entirely remotely, that the "cost of paradise tax" is manageable. I discussed potential legal issues with a telehealth specialist who would be directing calls to another state, but operating their practice from their home office here in the islands.
Even prior to COVID-19, the state government was keen on emphasizing other sectors beyond tourism. The question is whether law and policymakers at the state and county governments decide to lure companies and workers by either restructuring compliance issues, or creating new incentives. This is nothing new, as many have presented ways for Hawaii to diversify the economy by offering incentives, such as Act 88, and content production.
Ask for Advice
Businesses must adapt. As a transactional attorney, I have assisted business owners with strategic relationships. I have received inquiries about legal issues allowing employees to work remotely. Usually, in the context of having to alter operations in the face of COVID-19 restrictions. While, remote working is an option, if you are changing the relationship, you should do some research and planning prior to implementing. Permanent work from home can reduce the costs, such as commercial space rent, but presents new challenges. One of the biggest is an employee moving out of state to work, whether temporarily or permanently.
Always consider consulting your usual advisors:
Attorney – possibly several due to jurisdiction and subject matter issues
Accountant – taxes
HR Consultant – best practices for communication, etc.
IT – review software, hardware, and internet access needed for remote work
Also, consider speaking to others for insight. Possibly, a mentor or another business owner that took the plunge. Check back next week for my listicle of some compliance issues to consider for remote working implementation.
In the meantime, what do you think? How do you think remote working will impact Hawaii? How are you adapting to deal with changes in the economy and your workers? Contact us at [email protected] to let us know your thoughts.